Welcome TO WA Building Surveyors PTY LTD
Whether you are considering to construct a new building, undertake alteration or extension to an existing residential or commercial building, WA Building Surveyors can assist. WA Building Surveyors are qualified building surveyors who ensure you comply with the Building Code of Australia, Australian Standards and all other relevant legislative requirements saving you time and money.

Our main priority is to fast-track your building approvals but not compromising quality or safety of your development needs. We are a versatile company who pride ourselves on our efficiency, customer service, professionalism and construction knowledge.

If you want the job done right the first time and every time then call us now !
We Consult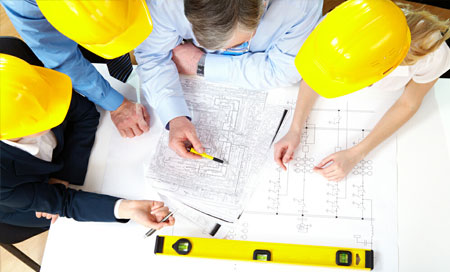 Our friendly and professional staff are always ready to assist in your technical enquiries and approval needs and are willing to discuss the most appropriate and practical methods for approval.
We Approve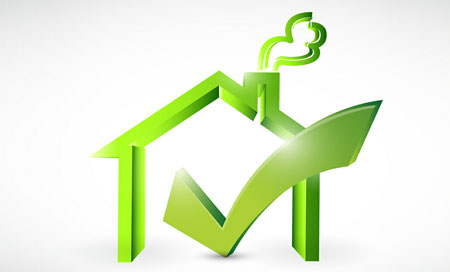 Our highly experienced certifiers will strive for fast and efficient approval times to satisfy your needs.
We Inspect
Our prompt and qualified staff conduct site inspections on a daily basis to provide services such as, Built Strata, Occupancy Permits and Unauthorised Works certifications.
Our Specialities
Reducing Approval Times
Fast track Building Approval times
Online Lodgements
Saving You Money
Eliminate costly compliance issues
Cutting Council Red Tape
We get your application through Council without disappointment and restrictions